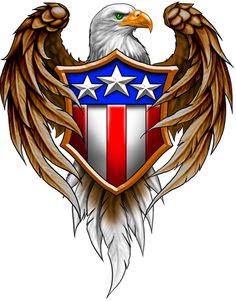 Thank you for choosing American Eagle Paintball.
Your reservation has been submitted. A staff member will be in touch with you through the email submitted on the reservation form to give you confirmation of your reservation and date. If you need to make the Basic or Eagle Party Pack deposit, use the Buy Now button below.
Thank you for your business!

If you experience any difficulties using the PayPal button, please call us to make the payment over the phone.