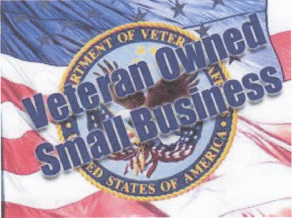 We Support Our Troops
15670 Montana
5 minutes East of Zaragosa on Montana
(915) 491-7263

---
---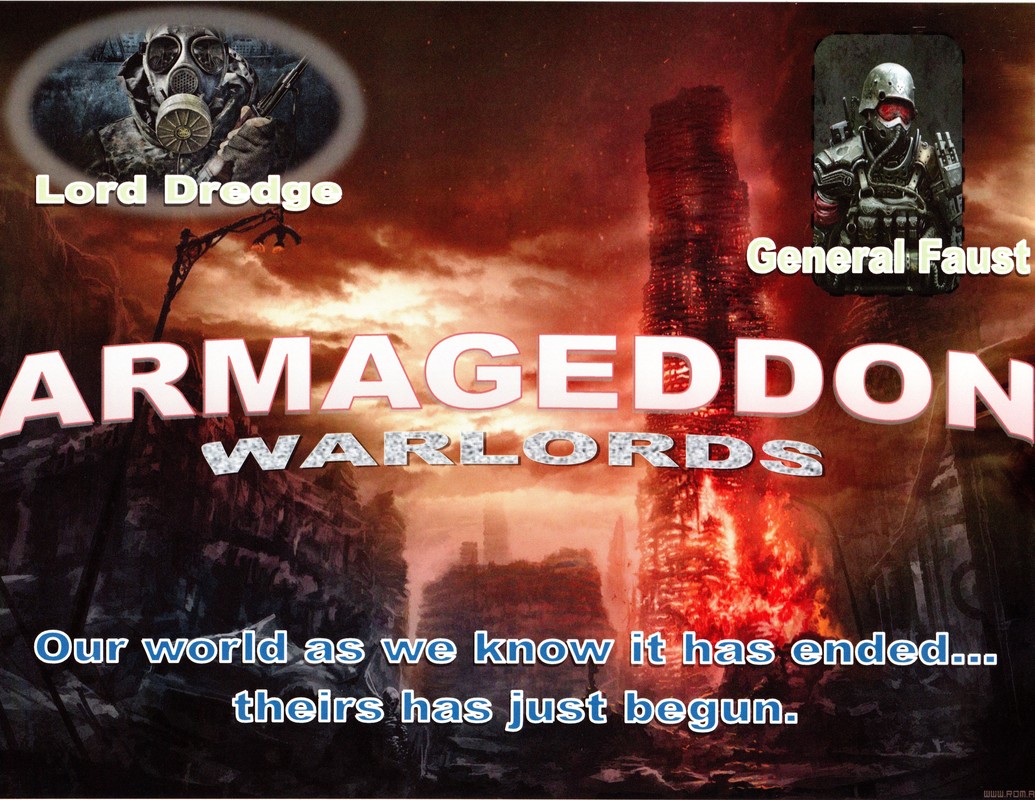 Click on the image for more information

---
********** We Dare you to Compare **********

---
We're not FREE,
just simply the BEST at what we do!
Why choose American Eagle Paintball?
A veteran owned business open since 2008.
Honest upfront pricing with no hidden fees.
No sharing equipment, you get your own rental gun.
Packages start at $18 per person, including 200 paintballs and tax.
No waiting lists
The only paintball business in the El Paso area accredited by the BBB.
We have rental equipment that is professionally maintained.

We provide friendly and attentive stellar customer service.
We accommodate small children and the big kids.
Paid and professional referees to ensure your safety.
Various game choices on any of our 6 unique fields.
The largest paintball facility in the El Paso area.
100% shaded customer area
Free Wi-Fi for our customers
Capable of supporting parties of 150+
Lighted fields for night games every Saturday and Sunday, weather permitting.

---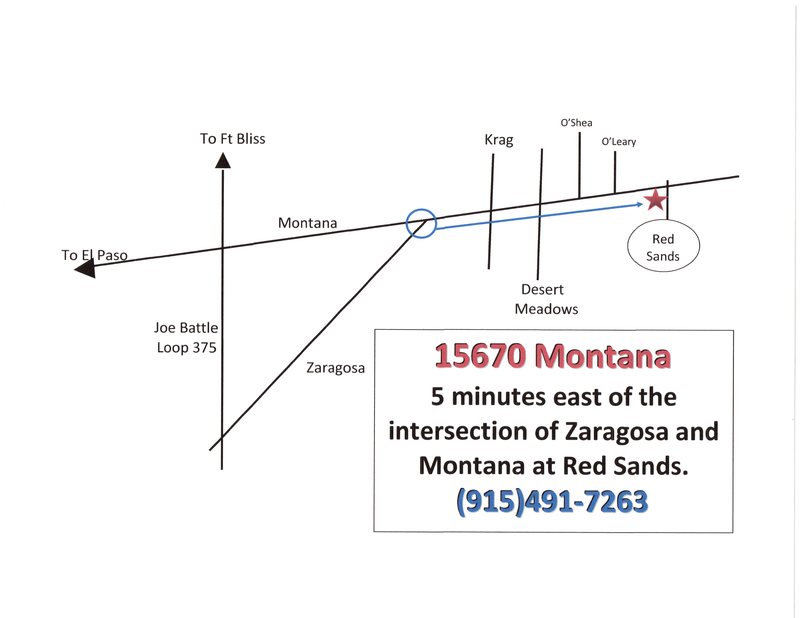 American Eagle Paintball.
OFTEN IMITATED, CAN NEVER BE DUPLICATED!!
We are open Wednesday through Sunday, and we are never closed on weekends.
Our regular hours of operation are posted on the Pricing and hours tab, and we are open by appointment on Mondays and Tuesdays.


---
Attention
Effective immediately outside paintballs will no longer be allowed.
FIELD PAINTBALLS ONLY


---
---
We have 6 exclusive fields to choose from;
#1 - The MilSim field is 3 acres, the ONLY field in the region to incorporate the natural changes in elevation and foliage to enhance the realism of the games. This field can accommodate more than 150 players at one time. Here is where you will find "the tank", the helicopter, the boat, the Alamo, and "the MPV", as well as other man made and natural barricades you can only see at
American Eagle Paintball.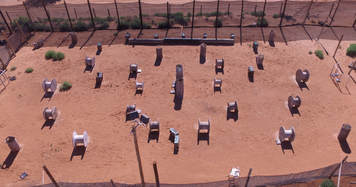 #2 - This is the Hyperball field. It measures 180ft. by 120ft. and is a favorite of the tournament players.

---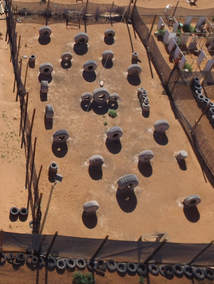 #3 - The Tire Field measures 75ft. by 150ft. You can play 1 on 1 up to 4 on 4 with this field. This one is good to shake the cob webs off the equipment if it's been sitting a while.

---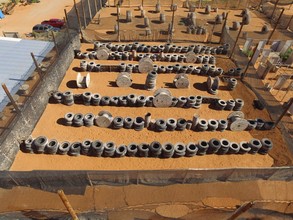 #4 - This is the Maze Field. This field can start making you feel like a mouse racing to get "The Cheese". It can handle games up to 10 on 10 and you are able to play various types of games like The Cheese, capture the flag, seek and destroy, etc.

---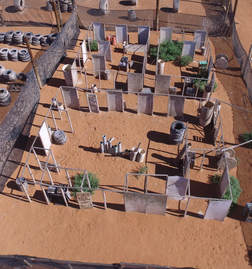 #5 - The CQB field is a close quarters field for those ballers that want to get up close and personal with their targets. Adrenaline pumping, up close fun at its best.

---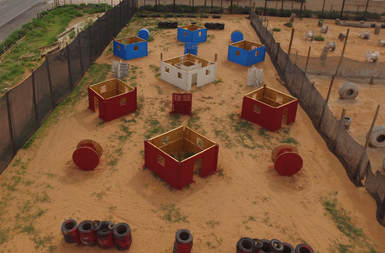 #6 - This is "The Battleplex".
It's 90ft. wide by 270ft. long.
This is an urban themed field, and any game can be played on it.

---
American Eagle Paintball - paintball at it's best.
It's all about the fun!

Lookin' for a good time?
Call
American Eagle Paintball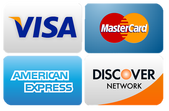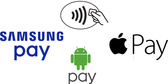 americaneaglepaintball@gmail.com